Featured Product
ET Solar
ET Solar is a leading provider of smart solar energy solutions. We are devoted to providing optimized solar energy solutions to meet the needs of industrial, commercial and utility customers worldwide. We provide professional one-stop solutions throughout the entire life cycle of solar power plants, including development, finance, EPC, and O&M services. By constantly developing innovative solar technologies and tailored finance solutions, ET Solar is creating smart energy solutions that maximize value, mitigate risk, and optimize the levelized cost of electricity (LCOE) for solar investments around the globe.
Having subsidiaries and offices in more than 20 countries across Asia, Europe, the United States, and South America, ET Solar is providing both solar modules and power plant turnkey solutions for customers in over 60 countries around the world.
Our Promotions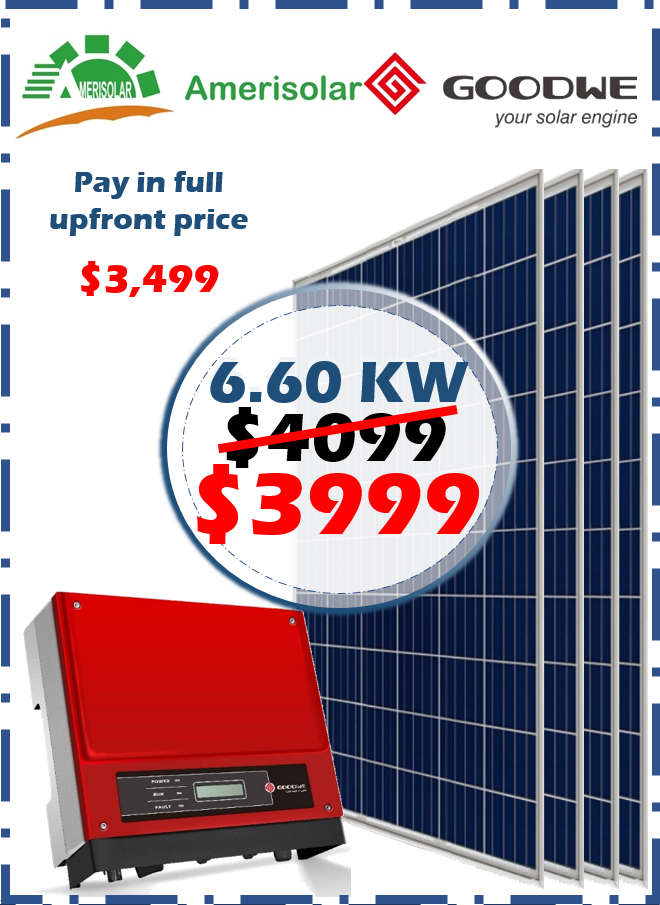 BYD Solar Panels with Goodwe Inverter
Get Goodwe inverter and Ameri Solar panels of 6.6kw Solar Power System fully installed for Only $3999.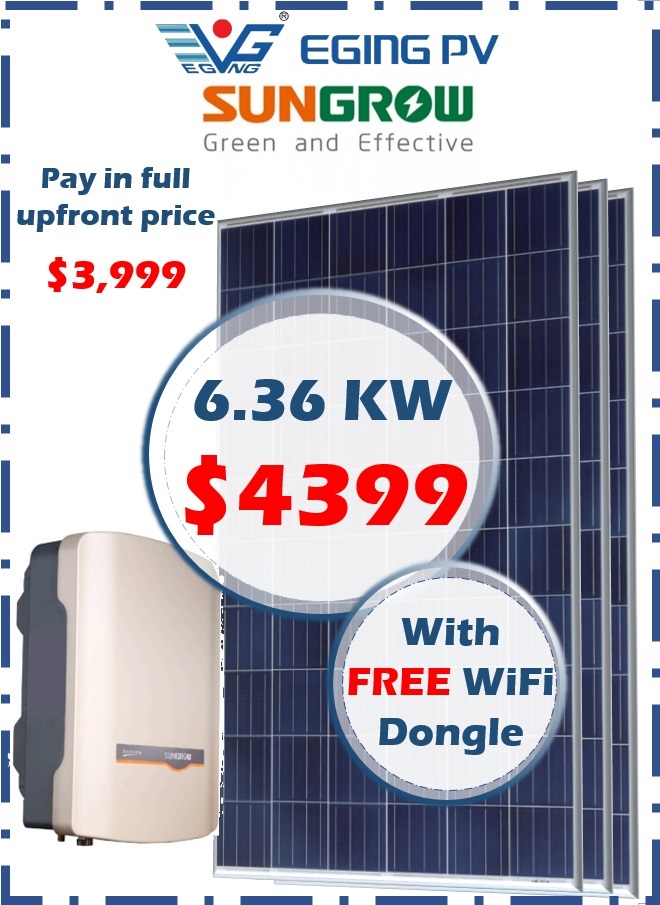 Eging Panels with Sungrow Inverter
Get Sungrow inverver and Eging panels of 6.36kw Solar Power System fully installed for Only $4399.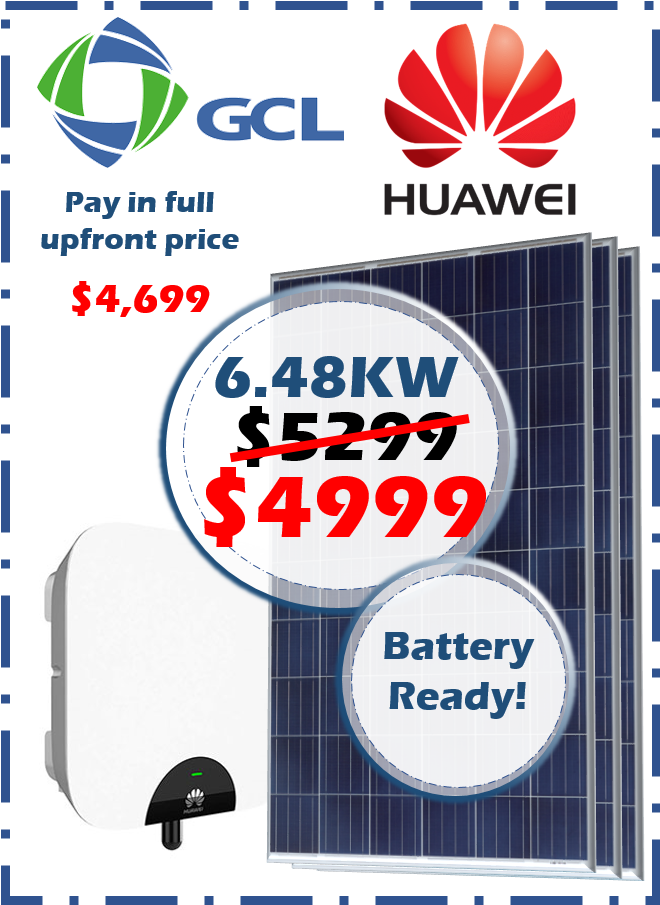 GCL solar Panels with Huawei Hybrid Inverter
Get Huawei Hybrid inverver and GCL solar panels of 6.48kw Solar Power System fully installed for Only $4999.